La Capitale renews partnership with student athlete foundation, awards bursaries | Insurance Business Canada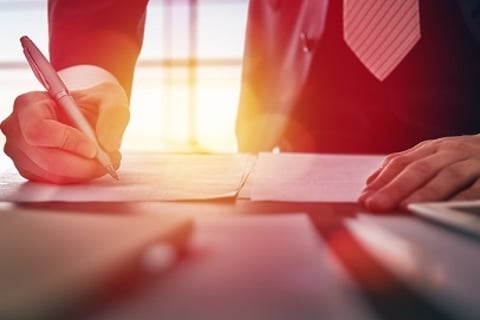 La Capitale Insurance and Financial Group has revealed the names of the student-athletes who will receive bursaries as part of the La Capitale Insurance and Financial Group Bursary Program.
Company chairman of the board and CEO Jean St-Gelais also announced that La Capitale would be renewing its agreement with the Quebec Foundation for Athletic Excellence (QFAE) for a total of $200,000 over two years ($100,000 each in 2018 and 2019).
The La Capitale Insurance and Financial Group Bursary Program is in its eighth year – for this year, 22 student-athletes were awarded a total of $80,000 in bursaries.
Search and compare insurance product listings for Athletes from specialty market providers here
"Through this partnership, La Capitale is once again demonstrating its values by proudly supporting the development of young student-athletes in Quebec," St-Gelais said. "We wish to take this opportunity to highlight the importance of adopting and maintaining healthy lifestyle habits at all stages of life. Congratulations to our bursary recipients for their perseverance in pursuing their dreams."
"We're very proud of our partner renewal rate. Partners play a significant role in the Foundation's success," commented QFAE president Claude Chagnon. "By remaining loyal year after year, La Capitale provides the QFAE with stability and sustainability. In return, La Capitale is able to follow the development and progression of its bursary recipients through their athletic and academic careers up to their entry into the job market."
For this year, the QFAE will award $1,350,000 in bursaries to over 475 student-athletes.
Related stories:
More insurers donate to help flood victims
"Outstanding" P&C performance helps group hit $2.2 billion revenue