Lawsuit accuses Allstate of discriminatory practices | Insurance Business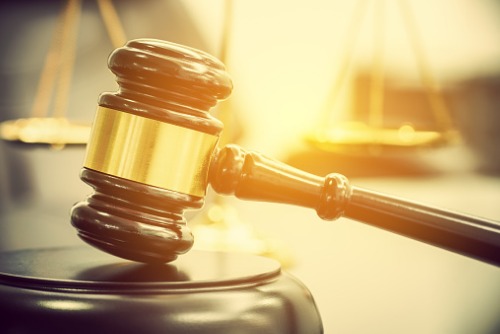 One of the country's largest insurers has found itself in hot water after a former agent accused it of refusing to sell auto insurance to residents in Brampton, a community in southern Ontario with a large population of visible minorities.
Medha Joshi, a former agency manager at Allstate in Milton, filed a suit in Ontario's Superior Court against Allstate Insurance Canada, seeking some $600,000 in total damages for wrongful dismissal and violations of the Ontario Human Rights Code, according to CBC News.
Joshi said she was terminated after she confronted supervisors about an unwritten managerial directive to stop offering auto insurance policies in Brampton. Joshi alleged that the directive is discriminatory and motived by the high number of visible minorities in Brampton's community.
"It was very clearly said, in so many words, that there is a lot of fraud that happens in Brampton," Joshi told CBC News. "That there is a very high number of claims and a very high number of fraudulent claims."
The explanation didn't fly with Joshi. "We know the community that resides in Brampton, and they are visible minorities," she said.
Under the Ontario Automobiles Act, insurers are bound to follow what is known as the all-comers rule. This means that car owners cannot be denied insurance if they meet an established set of criteria approved by the Financial Services Commission of Ontario (FSCO), regardless of ethnic background.
Joshi's legal counsel, Andrew Monkhouse, told CBC News that he expects the lawsuit could lead to Brampton residents filing their own complaints against Allstate.