Leasing company the first to offer insurance with its rentals | Insurance Business Canada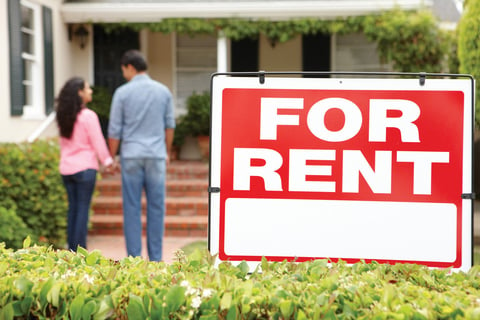 Fast-growing start-up Dozr is looking to disrupt the online heavy equipment rental marketplace by offering something its competitors are not: insurance for their rentals.
Equipment World
reports that Dozr will be the first heavy equipment rental/sharing company to provide insurance as part of its platform.
"Now we can give equipment owners comfort that they are protected if something goes wrong while someone is using their equipment," said Dozr director and co-founder Kevin Forestell in a statement. "Until now, they just had to keep their fingers crossed because no-one else offered insurance, and it was nearly impossible to get through a broker."
Insurance for the heavy equipment leased by Dozr will be covered by Federated Insurance Company of Canada. The coverage plan will be built into all future Dozr rentals, a release noted.
Dozr currently has more than 2,200 customers in Canada since its launch in 2015. Toronto's FairVentures Inc., likely inspired by Dozr's rapid growth, recently agreed to a $2.5 million equity financing round. The company's founders have said that the investment will help them with their plans to eventually expand their operations into the US. The investment also led to the development of the coverage plan; both FairVentures and Federated Insurance Company of Canada are subsidiaries of Fairfax Financial Holdings Ltd.
Through Dozr, heavy equipment owners can lease their equipment to others, allowing owners to make money on the side while getting more use out of their hardware that would typically sit idle between jobs.
Related Stories:
Building a talent pool tough in construction insurance space
Builder's risk insurance higher for wood frame buildings: Report