Liberty Mutual names regional chief underwriting officer for global risk unit | Insurance Business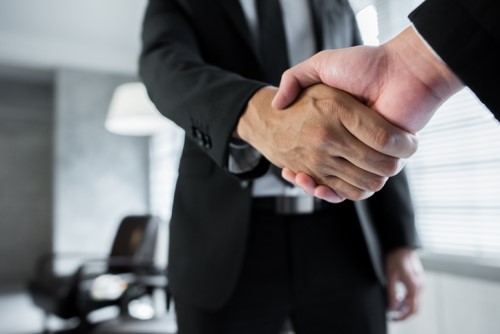 Liberty Mutual Insurance has appointed David Perez to the role of chief underwriting officer, North America for Global Risk Solutions (GRS).
GRS is Liberty Mutual's global commercial and specialty lines re/insurer, which offers traditional insurance, specialty and reinsurance risk solutions to clients across the globe.
In his new role, Perez will collaborate with underwriting leaders in GRS's North American businesses to drive underwriting strategy and operations, a release said. He will also oversee training and development of the underwriting community.
Perez first joined Liberty Mutual in 2012; he most recently served as executive vice-president of national insurance specialty.
GRS chief underwriting officer James Slaughter said in a statement that he is "tremendously pleased" with the appointment of Perez, adding that Perez is not just a successful underwriting manager but also an "exceptional innovator and transformation agent."
In May, Liberty Mutual named Marc Orloff general manager of field distribution for GRS. A newly created role at the time, the field distribution manager is in charge of ensuring that brokers have better access to Liberty Mutual and Ironshore's full range of commercial and specialty insurance products.