Major insurer helps police catch fraudster | Insurance Business Canada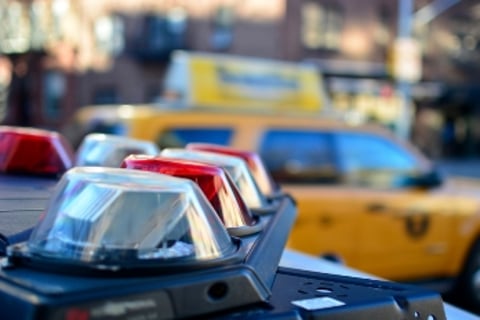 Aviva Canada
recently helped the Durham Regional Police Service in catching a fraudster who attempted to claim damages on a truck that was purportedly stolen and vandalised. The supposed con man was laid Monday with multiple charges for his alleged fraud.
It was on Dec. 10, 2015 that Mark Haselden reported to the police that his Ford F150 truck was stolen. Having previously purchased coverage for the vehicle through
Aviva
, Haselden then made two claims to the insurer—one for the loss of his truck and the other for the possessions he left inside the truck, which include a high-end stereo system, GPS, clothing and tools.
Eight days later, the police managed to recover Haselden's Ford. The vehicle's interior, however, had been vandalised beyond repair. Moreover, Haselden's possessions were also gone, and a broken key was found in the ignition. Suspiciously, no signs of forced entry were observed on the exterior of the car.
While Aviva Canada investigated into Haselden's claims, he knowingly provided false and misleading information to the insurer, which included lying under oath on two occasions. Due to this, Aviva denied both of his claims and presented their findings to the authorities.
The insurer not only presented their findings to the Durham Regional Police Service, tipping off Haselden's allegedly fraudulent behaviour, but also helped compile information and evidence as requested by the investigating officer.
Authorities charged Haselden with fraud over $5,000, fraud under $5,000, public mischief, and perjury.
"Durham Regional Police Service continues to be a strong ally in Aviva Canada's fight to protect the premiums of our honest policyholders," remarked Aviva Canada senior manager of Fraud Management Operations Christopher Lang. "Their hard stance on fraud and swift actions in laying charges help us to reinforce the message that fraud is a criminal offence that will not be tolerated."
Insurance fraud costs Canada approximately more than $1.6 billion dollars annually to address, reported
CNW
.
Related stories:
Aviva Canada buys out RBC General Insurance
Major insurer files fraud claims against medical providers, paralegal