Manulife allows extensions on individual travel insurance policies | Insurance Business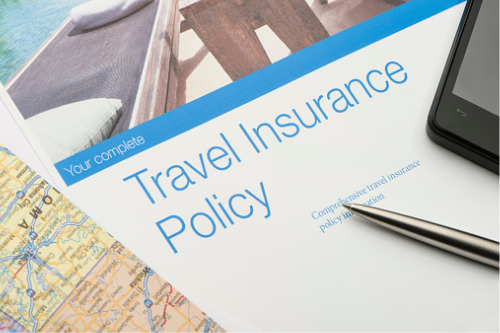 Manulife has issued a statement directed at travel insurance policyholders, saying that it is now allowing individual travel policies to be extended.
The extensions apply to policyholders who are returning to Canada after facing delays related to the coronavirus outbreak. Policyholders have been directed to contact their travel insurance distributor by email or phone to request the extensions, or to learn more details about them. Manulife is also suggesting that policyholders can email their sales support team about the extensions.