Understanding trip cancellation insurance amid coronavirus chaos | Insurance Business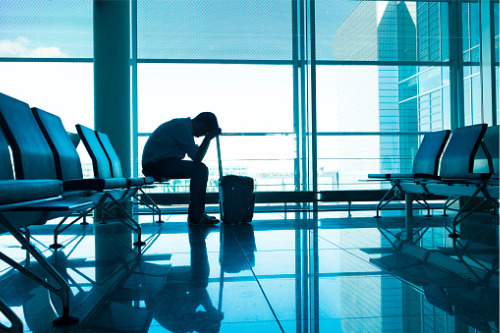 Starting today, Canada will only allow international flights to land at four key airports: Montreal, Toronto, Calgary and Vancouver. The restrictions, which do not apply to trade flights or those from the US, Mexico or the Caribbean, are part of three new measures introduced by Prime Minister Justin Trudeau on Monday (March 16) to try to prevent the spread of COVID-19.
The Prime Minister, who has been self-isolating since his wife Sophie Trudeau tested positive for the coronavirus, announced a number of other travel restrictions on Monday. He said Canada is closing its borders to most non-Canadian citizens or permanent residents, with the exception of diplomats and those with family ties in Canada. He also said airlines will have to refuse boarding for passengers showing symptoms.