Manulife, Sun Life report strong quarterly profits | Insurance Business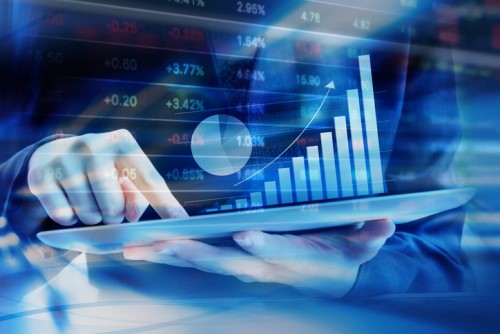 Canadian life insurers Manulife and Sun Life have posted impressive quarterly profits – thanks to strong market demand in Asia.
Reuters reported that both companies managed to beat analysts' quarterly profit estimates due to their success in Asia – particularly in Hong Kong. The news agency has observed that Asia has been an area of interest to insurers looking to sell cheaper insurance to the middle class of the region, as domestic markets become more challenging thanks to competition.
In Manulife's case, the insurer reported a nearly 13% rise in core earnings, to $520 million, while its domestic and US businesses dropped. The company's annualized premium equivalent sales in Hong Kong jumped 58%, driven by Manulife's recent launch of health insurance and other products in the country.
Sun Life has reported similarly positive earnings thanks to success in Hong Kong, despite the recent political turmoil.
"Our Hong Kong business has been less impacted by the current political situation," Sun Life chief financial officer Kevin Strain told Reuters in a statement.
Strain added that Hong Kong has a lot of resilience, and that Sun Life's performance underscores its strong commitment to the country.
"We have been around in Hong Kong for a long time and we remain committed to Hong Kong," the CFO stated.
The underlying net income of Sun Life's Asia unit jumped 25% to $138 million. Insurance sales of the unit also surged 47% from the previous year. The company's overall underlying net income also rose to $809 million ($1.37 per share) in Q3 2019, from $730 million ($1.20 per share) in Q3 2018.