Manulife trims down Canadian workforce | Insurance Business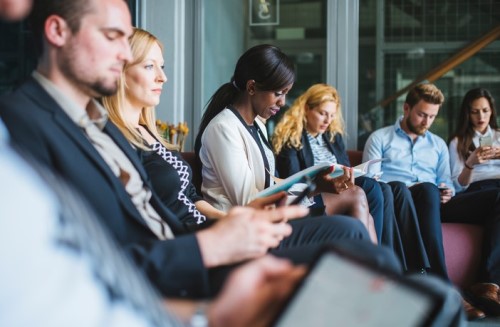 Citing a shift towards a more "digital" strategy, Manulife Financial has revealed that it has cut jobs across Canada.
Approximately 80 people in total were impacted by the decision – 35 of which were based in the Kitchener-Waterloo area.
"Our commitment to become a digital, customer-centric leader requires us to think and work differently," Manulife vice-president of global external communications Marija Mandić wrote in an email to CBC News.
"As a result, we eliminated some roles and positions."
The news comes as Aon recently published the results of its latest report, which found that employee engagement has declined in Canada. The professional services firm suggested that the decline is due to more organizations investing in new technologies and processes, leaving their employees struggling to keep up.
Related stories: