Markel closes deal for Nephila Holdings | Insurance Business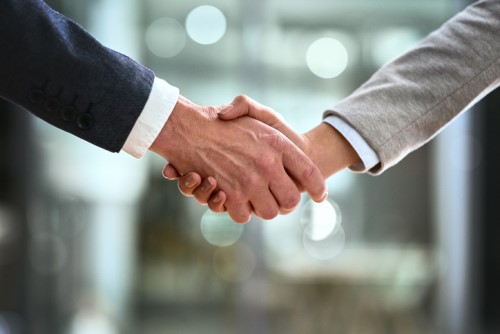 Markel Corporation has successfully completed its acquisition of investment manager Nephila Holdings.
The deal was first announced in September. As part of the transaction, Nephila will continue to operate as a separate business unit. Nephila's management team – led by Greg Hagood and Frank Majors – will continue to be based in their current locations in Bermuda, San Francisco, CA, Nashville, TN, and London.
"With a proven 20-year track record of success, Frank Majors and Greg Hagood have built the industry's pre-eminent and longest-tenured insurance-linked securities manager," commented Markel co-CEO Richie Whitt.
Whitt added that the acquisition of Nephila would greatly bolster Markel's current products and services.
"The addition of Nephila to Markel's insurance, reinsurance, insurtech, fronting, and existing insurance-linked securities capabilities will enhance and strengthen the breadth and depth of Markel's offerings to policyholders, producers, and investors. We welcome Nephila to the Markel family and fully expect their track record of success to continue."
"Markel shares our strategic vision for the future of the insurance markets, and we are excited to join Markel, a company with a similar culture, strategic outlook, and long-term focus," commented Nephila co-CEO Frank Majors. "We are looking forward to working with the Markel team and are excited by the possibilities from our combined strengths."
"As we combine the investment independence of a 20-year, stand-alone insurance-linked securities manager with the additional resources of a well-respected and strongly rated insurer like Markel, we believe this partnership will provide meaningful benefits to our investor base now and in the future," remarked Nephila co-CEO Greg Hagood.
As of October 01, 2018, Nephila has assets under management of approximately US$12.3 billion. The firm has more than 200 employees across its three locations.