McLean Hallmark brings in new vice-president for private client division | Insurance Business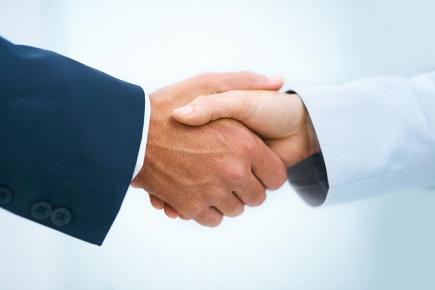 McLean Hallmark Insurance Group has announced the appointment of Catherine Neville as the assistant vice-president and leader of its private client division, Insignia.
Neville joins McLean Hallmark after eight years at Chubb. While at Chubb, she held senior roles in both underwriting and marketing.
"Catherine brings a wealth of knowledge and understanding of this personal insurance specialty of our business. Under her leadership and guidance our team continue to grow to give our clients the service and experience they expect and deserve," commented McLean Hallmark Insurance president and CEO Daryn McLean.
Insignia was established "to provide exclusive service and lifestyle products to successful individuals and their families, as well as to the business owners and executives of the companies served by McLean Hallmark's commercial insurance division," a release said.
Related stories:
Heroic insurance professionals sleep rough in Toronto for youth charity
CBN appoints new executive, succeeds outgoing chairman