Mercedes-Benz recalls thousands of cars in Canada | Insurance Business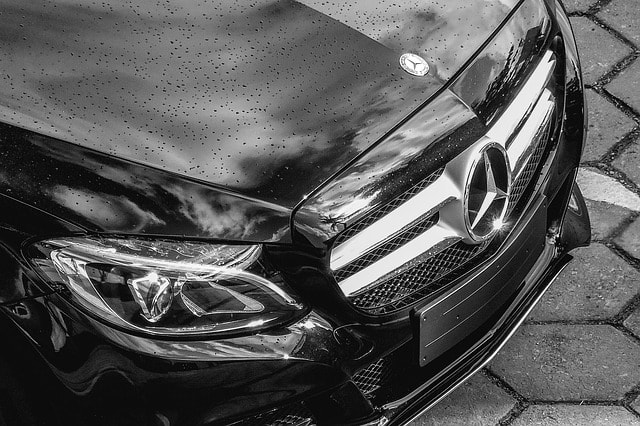 German automaker Mercedes-Benz has announced a recall of its Smart model cars in Canada due to a fire risk.
The company is recalling the Smart model years 2008 and 2009 due to a fire risk caused by defective engine insulation. The decision comes as the US National Highway Traffic Safety Administration (NHTSA) begins investigating a series of unexplained car fires involving the Smart model cars.
NHTSA documents revealed that a rear insulation mat in the engine compartment of 2008 and 2009 model year cars "may deform, deteriorate and loosen over time, allowing the mat to contact hot exhaust system components."
Transport Canada has posted notice of the recall online, saying that 7,028 cars are affected.
Mercedes-Benz Canada told CBC News that it would notify all affected customers via email, asking them to contact an official service partner to have the mat replaced.
It is currently unclear if Mercedes-Benz will compensate those whose insurance will not cover their loss.
Automobile Protection Association director George Iny suggested that for those motorists, the best recourse would be a lawsuit against Mercedes-Benz – though it could be difficult for them to prove that the cause of the fire was the defect in question.
Alternatively, Iny told CBC News that the automaker could be sued by insurance companies who have paid for claims related to the vehicle fires.
Related stories:
Ford announces another recall, pulls out 350,000 trucks and SUVs
Ford issues new recall for Ranger pickup trucks in Canada and the US