Mitchell & Whale names new chief marketing officer | Insurance Business Canada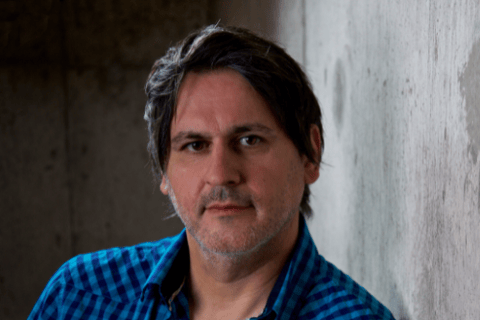 Mitchell & Whale Insurance Brokers has appointed Igor Bubic (pictured) to the newly created role of chief marketing officer.
Bubic will serve as a critical member of Mitchell & Whale's senior leadership team, and will report to president Adam Mitchell. Bubic's immediate priorities in his new role include the development and expansion of the company's marketing department and capabilities, as well as new strategic brand and customer value propositions for all existing and emerging verticals of the business, a release said.
With nearly two decades of experience developing marketing strategies and campaigns, Bubic joins Mitchell & Whale from Gore Mutual Insurance Company, where he most recently served as head of brand and purpose. In that role, he helped modernize Gore Mutual's brand and helped launch several initiatives that raised the company's standing in the industry – most notably, the company's Fast Forward events.
"I feel like we're at a watershed moment in the history of our company," said Mitchell & Whale president Adam Mitchell. "Igor is a game-changing talent and one of a few key puzzle pieces we're putting in place to transform Mitchell & Whale. He was responsible for re-positioning Gore Mutual as one of the most exciting challenger brands in the Canadian property and casualty insurance market."
Mitchell added that the Mitchell & Whale team is looking forward to Bubic's help in the company's multi-year transformation journey, as it looks to scale its business, redefine its brand and value proposition, and deliver industry-leading customer experiences.
"Mitchell & Whale is one of the most exciting companies in insurance today," commented Bubic. Adam is a visionary and dreamer who has built a team of like-minded innovators and revolutionists with an agenda to transform not only his business, but also the industry. I'm proud to join an organization with such an amazing culture and strong values – that's where all great brands begin."
Read more: Mitchell & Whale Insurance Brokers launches insurance quoter for new motorcycle riders
Last month, Mitchell & Whale launched a new insurance quoting tool for motorcycle riders in Ontario – specifically for those with an M1 license. The quoter helps M1 riders secure coverage so that they can immediately start riding while they wait for their M2 training and testing.