Navacord acquires niche P&C business | Insurance Business Canada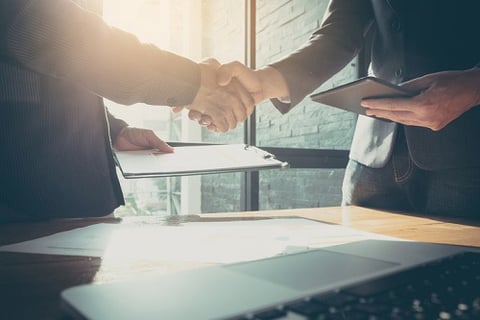 Insurance brokerage Navacord has announced that it has acquired Mario Zganjer's book of business.
A release noted that Zganjer will be joining Jones DesLauriers Insurance Management – Navacord's GTA-based partner – effective May 1, 2018.
Zganjer has been in the insurance brokerage business since 1999. He has over 15 years of experience insuring wood products, forestry related accounts and mid-size commercial accounts. He specializes in niche markets, particularly Sawmills, Planing Mills, Lumber Wholesaling, Building Components, Pallets, Crates & Packaging and Furniture & Cabinet Manufacturing.
"With Mario's expertise, and the support of the Jones DesLauriers team, we look forward to building out the Wood and Forestry practice," Navacord said in a statement.
At present, Navacord has eight partners across Canada: Jones DesLauriers Insurance Management; JDIMI Consulting; Whitley; Petrela, Winter & Associates; TriPoint; Lloyd Sadd; Iridium; Toole Peet Insurance; and Partners Indemnity.
Related stories: