New app claims to deliver medical travel insurance in less than a minute | Insurance Business Canada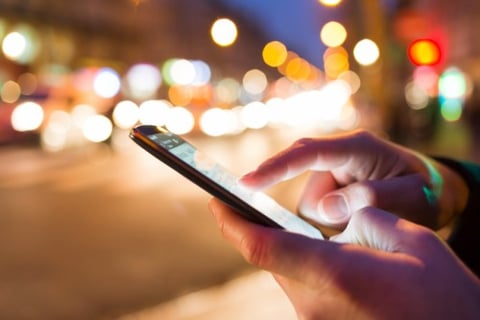 Goose, a mobile app aimed at providing Canadians with what it describes as instant travel insurance, launches today.
Those behind the service claim customers who travel out of the country can obtain medical travel insurance in under 60 seconds for as little as $4, and that it is available for up to seven days after a trip has started.
"We know that if travel insurance is more accessible and affordable, Canadians will opt in and avoid thousands of dollars in medical bills during a travel emergency," said Dejan Mirkovic, founder & CEO of Goose Insurance Services, and co-founder and director of Square One Insurance Services. "Square One modernized home insurance solutions for Canadians, and now Goose is poised to do the same for travel insurance. Consumers deserve to have access, transparency and convenience when it comes to their insurance."
A study conducted by Goose found that half of Canadians are travelling uninsured – and those travelling to the United States by car, and for just one day, are most at risk of travelling without insurance protection.
The app's launch follows a successful $2.25 million seed round, led by Impression Ventures.
"Insurance is a space that is ripe for digital transformation and we're thrilled to support the incredible team at Goose as they take off and modernize the insurance industry," said Maor Amar, managing partner at Impression Ventures. "We're excited to start seeing the positive effects that affordable and convenient travel insurance can have on Canadians."