NL lawyers launch 'Insult to Injury' campaign against proposed minor injury cap | Insurance Business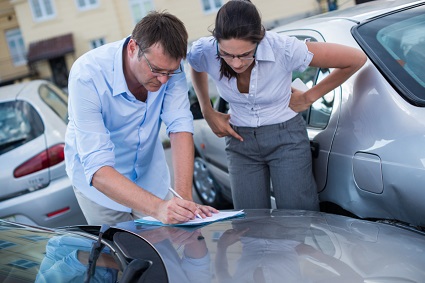 Personal injury law firms in Newfoundland and Labrador are voicing their opposition to the provincial government's plan to put a cap on minor injury claims.
At present, the province has a system of coverage for minor injuries resulting from auto accidents, which includes a $2,500 deductible. Once this threshold has been reached, insurers must pay out the remainder of any mandated compensation. The Insurance Bureau of Canada (IBC) has said it's in favor of a cap and has called for the discontinuation of the deductible.
With new legislation expected to be implemented this fall that would solidify the proposed changes, several lawyers have launched a campaign against the pending bill. The campaign, "Insult to Injury," is asking residents to sign a petition against the cap.
"The Insurance Bureau of Canada would make you believe there is only one problem, claims for compensation, and there is only one solution, a cap. They have no evidence," said Valerie Hynes, a partner with Roebothan McKay Marshall in St. John's – one of the law firms involved with the movement.
Hynes told The Lawyer's Daily that after the deductible was introduced in 2004, rates remained stable in the province. They have climbed, however, in the last few years. The IBC reported that drivers in NL pay (on average) about $1,100 a year for auto insurance. In other provinces, drivers pay less than $800.
Hynes reasoned that while a cap gives the insurance industry some degree of predictability, it is not the driver of increasing auto insurance costs. She cited data from the General Insurance Statistical Agency, which said that rates are primarily rising due to more expensive cars getting in accidents.
Related stories: