NL lawyers launch 'Insult to Injury' campaign against proposed minor injury cap | Insurance Business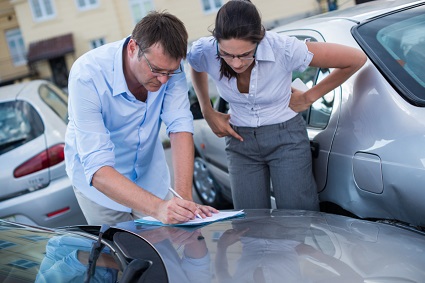 Personal injury law firms in Newfoundland and Labrador are voicing their opposition to the provincial government's plan to put a cap on minor injury claims.
At present, the province has a system of coverage for minor injuries resulting from auto accidents, which includes a $2,500 deductible. Once this threshold has been reached, insurers must pay out the remainder of any mandated compensation. The Insurance Bureau of Canada (IBC) has said it's in favor of a cap and has called for the discontinuation of the deductible.