Nominations open for 2018 Insurance Nexus Canadian Awards | Insurance Business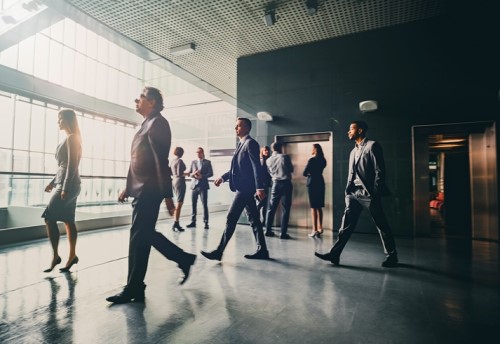 Amid the growing use of artificial intelligence in both business and daily life, research from Insurance Nexus has revealed that nearly all (94%) of senior insurers believe that such technology will transform the insurance industry.
In light of this, the firm is holding its third annual Insurance Nexus Canadian Awards in September, to celebrate the insurance carriers, technology partners and individuals driving the implementation of AI and advanced analytics within their businesses.
The firm is accepting nominations until August 24. There are two categories of award: 'Canadian Insurance Carrier of the Year' (acknowledges the insurance carrier who has made the biggest advances in implementing analytics and AI within their business) and 'Canadian Insurance Innovator of the Year' (given to the stand-out innovation partner of 2018).
Previous award winners include The Co-operators, Crawford & Company and Aviva Canada, the latter winning Insurance Carrier of the Year in 2017 for its work on embedding machine learning and AI in Robotic Process Automation (RPA) for real-time decision support.
"The Insurance Nexus Canadian Awards celebrate innovation and technology adoption which are the most critical components of change, transformation, progress and, ultimately, better outcomes for all stakeholders," said Stephen Applebaum, managing partner of the Insurance Solutions Group. "The engagement we've received on the awards testifies to the critical nature of innovation, partnerships and technology-adoption in the Canadian insurance ecosystem."