Ontario insurance board buys British ferry operator | Insurance Business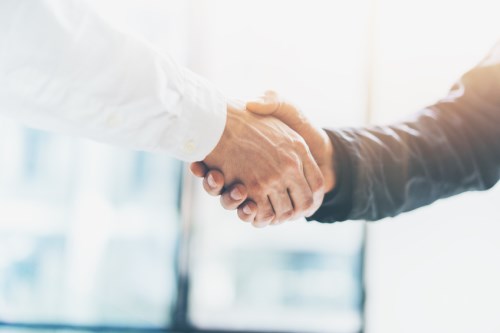 The Workplace Safety and Insurance Board of the Province of Ontario has purchased a British ferry operator in partnership with the West Midlands Pension Fund.
Red Funnel, a ferry operator based in the Isle of Wight, has not disclosed how much it has been sold for, but stressed its operations and fares would not be affected by the purchase.
Search and compare insurance product listings for Transportation from specialty market providers here
Previously, Red Funnel was owned by Prudential Financial member, Infracapital, for 10 years. Passenger Ship Technology reported the Australian bank, Macquarie, was instructed to sell the company on Prudential's behalf.
"We are pleased to continue the tradition of investment in this proud 150-year-old company," said Michael Campbell, director of the consortium that has acquired the ferry operator.
Red Funnel said the sale was not related to East Cowes council's rejection of a plan for a new terminal back in April 2016. Had the plans for the new terminal pushed through, a number of businesses and homes would have been demolished.
Under Infracapital, Red Funnel carried over 873,000 vehicles and 3.4 million passengers last year. In comparison, the ferry company transported only 555,000 vehicles and 3.0 million passengers in 2006.
Related stories:
Report gives Ontario a failing grade for poor state of auto insurance
Morning Briefing: Fitch expects profitable workers' comp lines but not for long