Ontario introduces auto insurance system changes | Insurance Business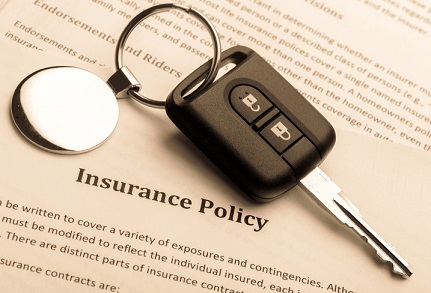 The provincial government of Ontario is making changes to the region's auto insurance system to help curb fraud.
Officials are trying to deliver on a promise to cut rates by 15% on average from 2013 levels.
On Tuesday, the government said that it will develop standard treatment plans for common collision injuries, such as sprains and whiplash. Officials also said that they will create independent and neutral examination centers to provide medical assessments for more grievous injuries, and to ensure that contingency fees set by lawyers are fair and transparent.
The Canadian Press
reported that the government would also establish a Serious Fraud Office – staffed partly by officers from the Ontario Provincial Police – to address the province's severe insurance fraud issue.
According to provincial finance minister Charles Sousa, the cost of auto insurance fraud is estimated to be as high as $1.6 billion per year. By cracking down on fraud, the government can achieve a "substantive rate reduction," he noted.
"Auto insurance fraud has become an industry," Sousa said. "It's time to stop it. If you know someone who has been engaged in this crime let the Serious Fraud Office know. They will pursue and investigate these fraudsters and bring them to justice."
Sousa also explained that the new measures will ensure that accident victims receive adequate care and are assessed independently by health professionals unassociated with any one insurer.
He could not immediately say how much the plan will cost taxpayers, or if it sets a specific rate reduction target.
The finance minister also called on insurers to do their part in combatting fraud in Ontario.
"If an insurance company, if the industry is telling us that there's abuse, there's fraud in the system, then stop settling," he said. "Stop settling fraud cases and let's start attacking the fraud and prosecuting the crime."
Related stories:
Ontario bill seeks to prevent insurers from declining flood claims
Road collisions still on the rise in Canada – Allstate report