Ontario's auto insurance brokers 'leaving themselves open to exposure' | Insurance Business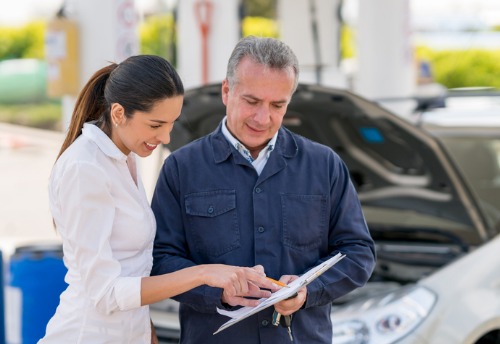 Auto insurance in Ontario is the headache that keeps on pounding. The latest issue to come to the attention of Kitchener Ontario-based personal injury law firm, Deutschmann Law, is the widespread lack of understanding among the province's drivers with respect to personal injury compensation for individuals injured as a result of a car accident.
Deutschmann Law's independent survey of more than 800 Ontario licensed drivers between the ages of 25 and 74 found that less than one in five (18%) of drivers are aware of Ontario's $37,983.33 statutory insurance deductible, which they're required to pay if awarded damages for pain and suffering resulting from injury in an auto accident caused by another driver.