Ontario's FSRA to establish a consumer advisory panel | Insurance Business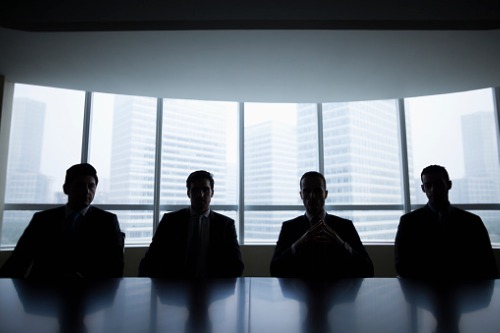 The Financial Services Regulatory Authority of Ontario (FSRA) is forming a consumer advisory panel that would help inform the body's work.
A release explained that the panel will provide perspectives from consumers – including pension beneficiaries, credit union members and the general public – on planned FSRA policy changes. The panel will also assist the regulator's consumer office in serving as the voice of the consumer within FSRA.