Ontario's FSRA establishes advisory committee for auto insurance rate regulation | Insurance Business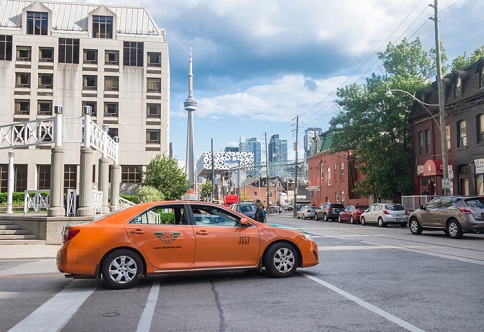 The Financial Services Regulatory Authority (FSRA) of Ontario is creating a new "technical advisory committee for transforming auto insurance rate regulation."
The new advisory committee will offer its expert insight to the FSRA as it seeks to "transform" auto insurance rate regulation in the province – with a particular focus on protecting consumers, a release said.
A statement from the FSRA explained that the advisory committee will meet on a quarterly basis – or more frequently, as required – and is expected to complete its mandate by March 31, 2021.
FSRA has opened nominations to the technical advisory committee. The authority is looking for members with direct experience as decision-makers in the current auto insurance rate regulation process, as well as those who have helped in rate regulation processes in other jurisdictions.
Moving forward, the FSRA said that technical advisory committees will form part of its stakeholder engagement process, to improve processes and approaches to regulation.
Read more: FSRA to create advisory committees on P&C, life insurance
The FSRA had previously established advisory committees for six financial sectors – two of which are for P&C insurance as well as life & health insurance. These six "stakeholder advisory committees" will provide their input and perspectives to the FSRA as the body enforces regulation.