Optimum General Insurance affirms commitment to IBAC's broker campaign | Insurance Business Canada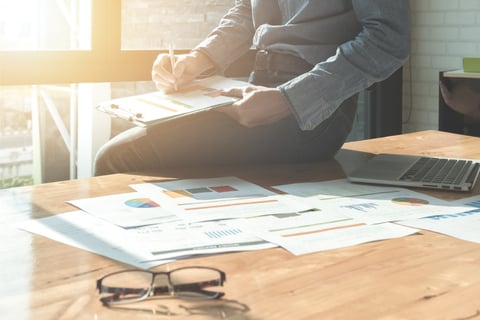 The Insurance Brokers Association of Canada (IBAC) has announced that another insurer has renewed support for its Broker Identity Program (BIP) – a national advertising campaign aimed at spreading awareness of the value insurance brokers provide for their clients.
Optimum General Insurance maintains its support for IBAC's BIP at the Full Partner level. Optimum's sponsorship and investment will extend not just to the national advertising campaign, but to IBAC's other initiatives as well. These initiatives include the association's technology leadership, professional development of the broker workforce, and its federal advocacy to keep the banking and insurance industries separate.
"Since our relationships with our brokers are at the core of our operations and achievements, we cannot underestimate the meaningful value their partnerships represent to our business," said Optimum senior vice president, corporate partner relations and strategy J. Sébastien Lagarde. "Optimum is proud to pursue, again this year, its investment and contribution to this initiative of the Insurance Broker Association of Canada."
Lagarde added that Optimum believes that its continued investment in the IBAC and the BIP would support and bring attention to the "winning value proposition" of independent brokers.
"We welcome Optimum's renewed partnership and thank them for their enduring support for insurance brokers," commented IBAC CEO Peter Braid. "Optimum recognizes the important role that brokers play in advising and advocating for their clients, and the mutual benefits of working with brokers in a shared commitment to uphold the best interests of the consumer."
Read more: Wynward Insurance Group affirms support for IBAC's national broker campaign
Last week, Wynward Insurance Group renewed its Full Partner support for IBAC's BIP. The commercial insurer said that its success as a company was made possible thanks to brokers seeing the benefits of a Wynward policy and communicating those benefits to clients.