Petplan launches new plan with Ontario SPCA | Insurance Business Canada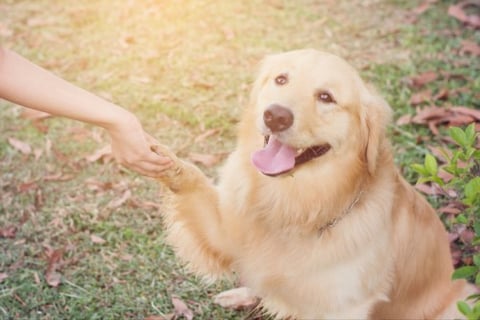 The Ontario Society for the Prevention of Cruelty to Animals (SPCA) and the Humane Society have partnered with pet insurer Petplan to launch a special insurance plan for Canada's pet owners.
The new SPCA & Humane Society pet insurance offered by Petplan offers what is described as "flexible and comprehensive coverage" for unexpected illness or injury that can be customized according to a pet owner's budget. In addition to this, a portion of the proceeds from the plan will be used to help fund SPCA and its network of animal welfare communities.
"As a not-for-profit organization focused on animal wellness, we encourage pet owners to have a plan in place to ensure they are able to provide the necessary care for their pet should the unexpected occur," said Daryl Vaillancourt, chief of humane programs and community outreach, at Ontario SPCA. "One of the best ways pet owners can help their pets, and protect themselves from unexpected costs, is pet insurance."
According to Petplan claims data, one in three pets makes an unplanned trip to the vet each year, and last year Canadian pet parents spent an average of $1,103 per pet on unexpected veterinary expenses. Planning for unforeseen health issues and accidents can help alleviate the financial burden and stress when a pet needs medical attention.