Quebec mutual insurance firms announce plans to merge | Insurance Business Canada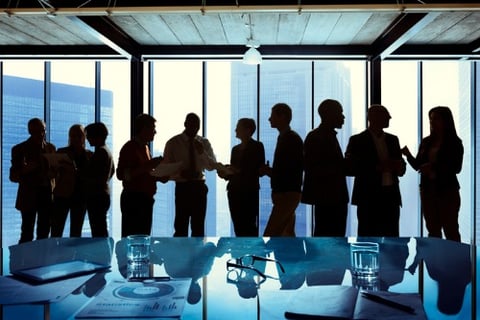 La Capitale General Insurance and LEDOR Assurances have announced plans to merge their two businesses by 2020.
In a statement, the two companies said that an amalgamation will enable them to meet the challenges associated with Quebec's very competitive property and casualty insurance market. A transition committee has been set up to do the necessary groundwork to ensure that the merger goes smoothly.
Until then, La Capitale will be the sole shareholder of LEDOR, which will operate as a La Capitale subsidiary. All plans are still subject to approval by regulatory authorities.
Read more: La Capitale receives multi-million financing from CDPQ
"At the time of our general meeting, the proposal was warmly received by both mutual members and employees of LEDOR," said Micheline Nadeau, president of LEDOR Assurances. "We are happy to move forward with La Capitale!"
"La Capitale is delighted to welcome the 60,000 or so mutual members of LEDOR Assurances," said Jean St-Gelais, chairman of the board and chief executive officer of La Capitale Insurance and Financial Services. "This amalgamation facilitates the strengthening of a Quebec mutual while guaranteeing the protection of 150 jobs and the expertise that LEDOR has developed over time."
Benefits and coverage under insurance policies from LEDOR will remain in force, and customer service will continue to be provided throughout both networks.