RCMP warns of newest insurance scam | Insurance Business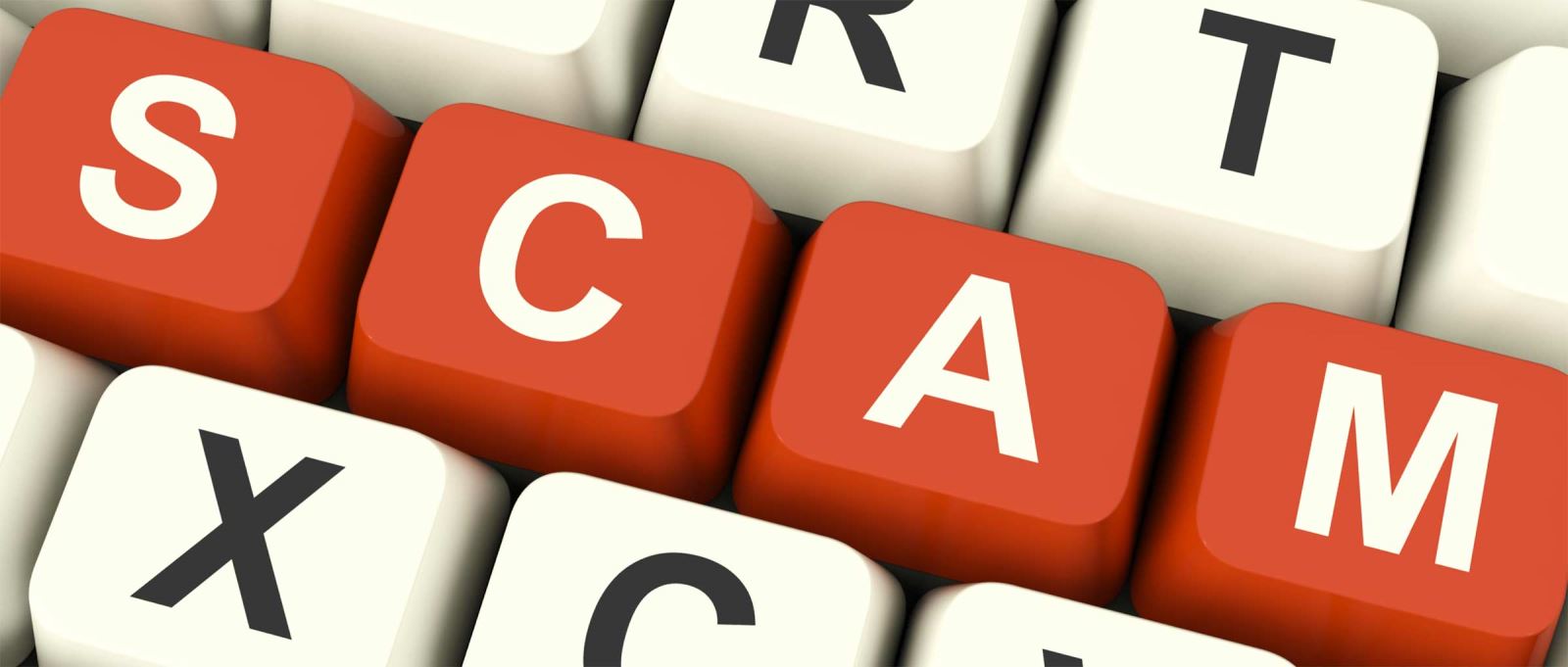 The Royal Canadian Mounted Police has issued an official warning against an emerging insurance scam that targets unsuspecting Canadian victims through mail and phone correspondence, according to mySteinbach.ca.
The original reports out of Manitoba reveal that several residents in the province's southeastern region have received phone calls and letters informing them of their eligibility to large sums of inheritance money. The swindlers claim that the money is the result of a deceased "business magnate" with the same last name in the United States.
The messages, originating in Brazil, Indiana, are sometimes signed by an insurance professional, but others have been attributed to lawyers and accountants.
"Our Financial institution (insurance department) has issued me a notice to provide the beneficiary to the Estate of his unclaimed life insurance masterpiece fixed deposits of US$4.8 Million," one such letter reads.
While the fraudsters don't establish any familial connection to the victim, they insist that the common surname will suffice when obtaining settlement benefits.
"I know you may not relate in any way, but since you both bear the same name, from the same Country and the arrangements I have in place, I guarantee you that the proceeds of these unclaimed funds would be released to you legally as his beneficiary," it continues.
In order to gain victims' trust, some of these imposters are designing forged documents containing
Aviva Canada
's logo and contact details.
The insurer has also posted a prominent alert on its website, and warns, "Please note that this is a fraud scheme designed to steal money from consumers. Despite the use of our address and logo, we have no connection to this proposed transaction or any transactions that are similar."
It then directs any victims to report such instances to its Ombudsman. In addition, concerned Canadiand can obtain more information on this matter from the Canadian Anti-Fraud Centre.