Report: Global insurance M&A at highest level in four years | Insurance Business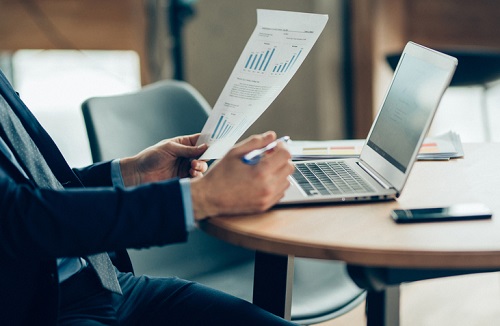 A new report by Clyde & Co found that the level of global insurance industry mergers and acquisitions (M&A) has increased considerably in recent times.
According to Clyde & Co's Insurance Growth Report, there were 222 completed M&A deals worldwide in the first half of 2019 up from 196 in the second half of 2018. This represents a 13% increase in M&A deals – the highest increase in the volume of transactions since the first half of 2015. The figure also represents the fourth consecutive six-month period of M&A growth.