Residents criticize regional municipality's insurer endorsement | Insurance Business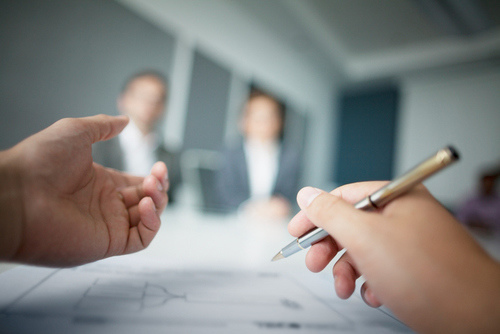 Peel Region residents have openly complained about the municipality's unusual and seemingly exclusive endorsement of a private insurer for broken water and sewer lines.
Official letters from the regional municipality were mailed to locals recently, informing them about the optional and voluntary Water Line Warranty Program sold by Service Line Warranties of Canada. Not long after the letters were sent out, the region's councillors began receiving questions from residents, asking why the municipality is endorsing the company, and if the promotion cost tax money.
The municipality claims that the promotion "partnership" it formed with Service Line Warranties of Canada did not cost taxpayers.
"Service Line Warranty Canada [sic] pays for all aspects of the program, including marketing, customer service, and any service line repairs," the region's works department told Brampton Guardian in an email.
Peel officials also said that the cost of mailing the approximately 280,000 letters was paid for by the company.
Earlier this month, Public Works Commissioner Janette Smith explained to the council that Service Line Warranties of Canada was endorsed by the Association of Municipalities of Ontario (AMO) through the organization's group procurement arm. The agreement, however, is not exclusive to just the company.
"So, if another company comes into the market that can provide a similar insurance program for residents on the private side, we certainly would support them just as much," Smith said.
Related stories:
A quarter of Quebec homebuyers say they ran into issues after purchasing a property: Survey
Guarantee introduces water damage mitigation program