Sedgwick Canada welcomes new executive general adjuster | Insurance Business Canada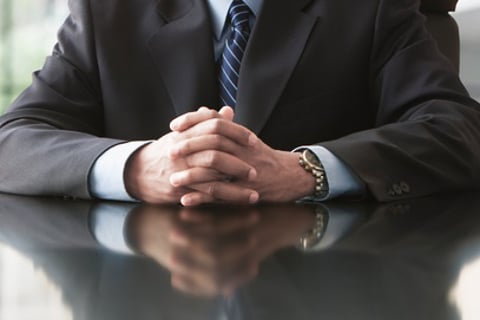 Sedgwick has appointed Dan Buch to the role of executive general adjuster for the company's Canadian operations.
Buch boasts more than 26 years of loss adjusting experience, handling large, complex losses in commercial and residential property, commercial general liability, municipal liability, automobile, and appraisal claims. He is also an expert in specialty claims management of fraud investigations.
Additionally, Buch is a licensed all-lines adjuster, holding the Chartered Insurance Professional (CIP) designation. He is a member of the Canadian Insurance Adjusters Association (CIAA), Ontario Insurance Adjusters Association (OIAA), Insurance Institute of Canada (IIC), Ottawa Brokers Association, Eastern Ontario Adjusters, and Canadian Special Investigations Units Association.
"Dan's expertise in the industry is unparalleled, and his experience will serve to bolster our support of clients and customers across the region," said Rob Ginn, senior vice president for Sedgwick's Ontario office. "We are continuing our strong growth trajectory within this market, and Dan's background in handling major and complex losses will help us further develop and excel. I am excited to welcome him to our team."
Buch earned a bachelor's degree from Carlton University.