SGI annual report shows insurer's "financial stability" | Insurance Business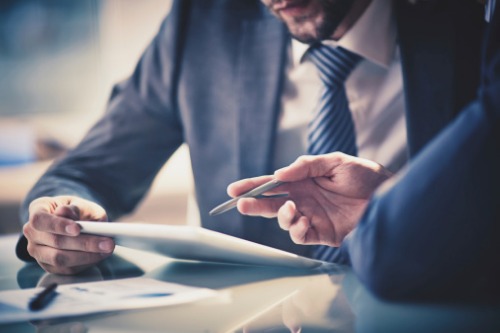 Saskatchewan Government Insurance (SGI) has released its annual fiscal year report for 2018-19, saying that the results highlight its "financial stability."
The report was unveiled during a recent news conference. Minister of SGI Joe Hargrave was present during the event to discuss the results.
It said that it had made a profit of $48 million through 2018, with a return on equity of 9.8% before tax.
"I'm very proud of how this Saskatchewan-based company continues to earn profits and achieve growth in an industry where it competes with many national and international insurers," Hargrave said in a statement.
Apart from administering the Saskatchewan Auto Fund for the province, SGI Canada also sells P&C insurance in Saskatchewan, Alberta, Manitoba, Ontario and British Columbia.
For the period of 2018-19, SGI Canada wrote $919.4 million in premiums. Notably, $371.4 million of that premium (representing 40.4%) was written outside of Saskatchewan.
The SGI Auto Fund reported about $894.9 million in claims through 2018. About $956.5 million in gross premium was recorded through the year, while approximately $149.1 million in discounts were given to customers via the safe driver recognition (SDR) and business recognition programs.
"Saskatchewan residents now enjoy, on average, the lowest overall personal vehicle insurance rates in Canada," Hargrave remarked.
CBC News reported that SGI actually experienced a drop in storm claims through the year. For the past five years, it was not uncommon to see storm claims go over $50 million, but for 2018 there were only $39.8 million storm claims from SGI.
Hargrave also took the opportunity during the news conference to note that, during 2018, SGI Canada launched a new commercial property insurance policy in Ontario, as well as a new line of cyber security insurance for business owners. SGI has also involved itself in the province's new legislation on impaired driving, mandatory truck driver training, photo speed enforcement, and ridehailing.