IBAC maintains SGI CANADA as sponsor of national ad campaign | Insurance Business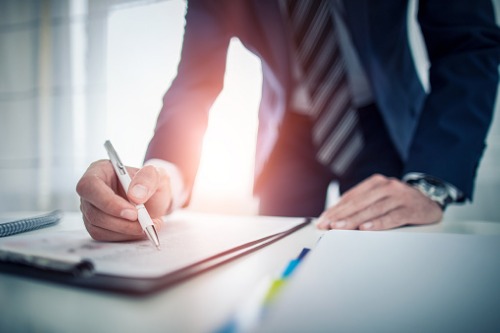 The Insurance Brokers Association of Canada (IBAC) has announced that property and casualty (P&C) insurer SGI CANADA, along with its Coachman Insurance subsidiary, has continued its sponsorship of the organization's Broker Identity Program (BIP) national advertising campaign.
The BIP is a national advertising campaign that raises awareness of the significant value that insurance brokers provide for their clients in terms of choice, advice and advocacy. In a statement, IBAC said that SGI CANADA and Coachman Insurance will continue as a full partner.
Read more: Insurer continues its sponsorship of IBAC advertising campaign
"As part of our ongoing and exclusive commitment to independent brokers, we are pleased to continue supporting the Broker Identity Program at the highest level," said Andrew Cartmell, president and chief executive officer of SGI CANADA and Coachman Insurance. "We strongly encourage consumers to work with their broker to make informed insurance choices and support all efforts to raise awareness about the value that brokers bring to the consumer as a trusted advisor."
"We greatly appreciate SGI and Coachman's commitment to providing insurance exclusively through brokers, ensuring that their customers have access to expert advice and service," said Peter Braid, chief executive officer at IBAC. "Their renewed investment in IBAC is a ringing endorsement for the benefits of the broker channel."
SGI CANADA offers P&C insurance products in Saskatchewan, Alberta, Manitoba, and British Columbia, and operates under Coachman Insurance in Ontario.