SGI sues Regina after water leak led to several collisions | Insurance Business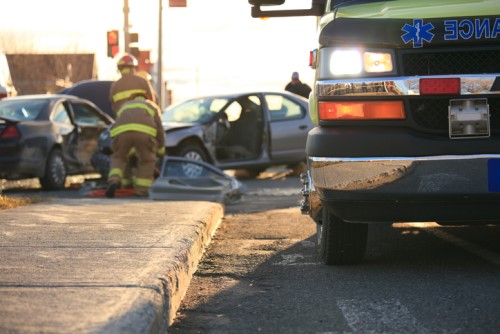 Saskatchewan Government Insurance (SGI) has filed a suit against Regina in connection to a number of collisions it pins on the city's negligence.
The insurer filed six statements of claim at the Court of Queen's Bench in Regina related to incidents on Lewvan Drive. SGI claimed that an underground water leak occurred at the stretch of road in November 2016, which led to a series of collisions that happened over the course of five days.
SGI alleges the city was negligent in its suit, saying it failed to warn motorists of the dangerous icy roads with proper signs.
"It knew, or ought to have known, that the presence of leaking water on the roadway during freezing winter conditions would pose a hazard and danger to the public," the insurer's statement of claim read.
"When any loss results in a payout to a policyholder, SGI will consider all recovery opportunities available to it, which is how we keep our insurance costs low for our customers," SGI communications manager Tyler McMurchy told CBC News.
"However, it's rare that SGI files a statement of claim related to road condition/snow clearing unless there have been damages to numerous vehicles from the same hazard, and where the hazard has been left unmarked and has not been repaired."
SGI is claiming a total of $82,000 in damages.
The city, in its statement of defense, denied the collisions were caused by ice on the roadway. Regina explained that it was the fault of the motorists, who did not take proper precautions.
Related stories:
Hundreds sign petition asking SGI to reverse vehicle definition
SGI changes definition of what makes a vehicle "antique"