Small insurance brokers can beat corporate giants with old-fashioned ways | Insurance Business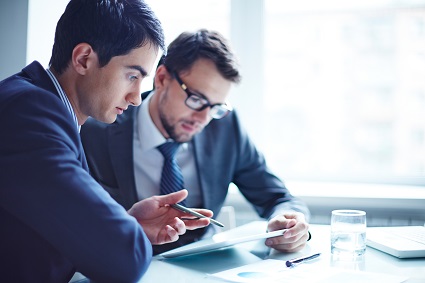 The insurance mergers and acquisitions (M&A) market remained hot in the first quarter of 2019. According to advisory firm OPTIS Partners, there were 151 insurance agency M&A announcements in the US and Canada between January 01 and March 31 – up by one deal from the same quarter of 2018. Top buyers for the quarter included household brokerage names like Acrisure, Hub International and Gallagher.
While large brokerage firms are busy making acquisitions in order to scale up, to tap into new markets, and to take ownership of emerging digital trends, smaller brokers are starting to feel the pressure. If smaller brokerages enact the same M&A strategy as the larger firms, they will, in all likelihood, fail because they lack the financial, digital and operational resources to match the corporate giants.