Social media: more necessary than ever for the insurance business | Insurance Business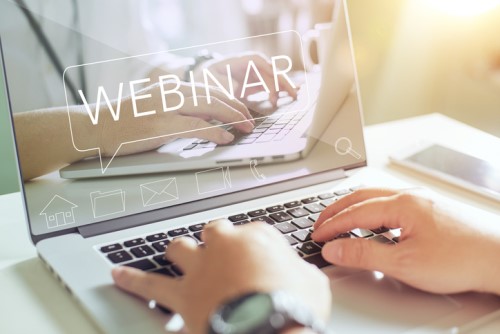 We've talked a lot here at Insurance Business about how vital social media is to the modern insurance industry.
A good social media presence has been described as "tremendous value … that gives an organization a greater competitive advantage and [is] an easy medium to engage in conversations with current and prospective clients." A recent survey revealed that 79.5% of brokerages use social media to generate leads and sales – meaning that the other 20.5% are at a severe disadvantage.
That's why so many insurance organisations have been so keen to seize the opportunities that social media can offer – demonstrated by the sheer number of brokers who signed up to digital boot camps last year to hone their skills.
It's these kind of (increasingly essential) skills that are due to come under the spotlight when Brad Breininger (co-founder and strategist at Zync) takes the mic for Social Media and Insurance, an exclusive Insurance Business webinar taking place on March 01.
Whether it's brand building, mastery of marketing, or managing reputational risk, Brad will be showing brokers which audience they can reach, how they can reach them, and how to get the most from them.


Related stories:
Social media provides 'tremendous value' for brokers – Economical Insurance
Canadian insurance leader helping Canadian brokers up their digital game