SSQ Insurance strengthens travel portfolio with innovative partnership | Insurance Business Canada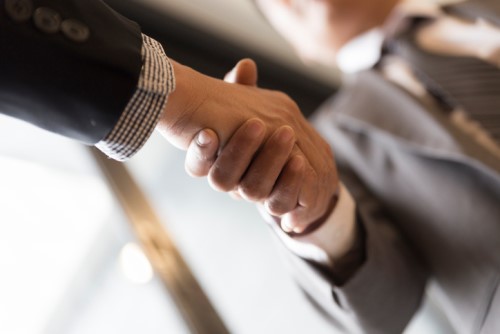 Reinforcing its travel insurance portfolio, SSQ Insurance has partnered with Late Flight Claim Inc. (FlightClaim.ca) to provide policyholders with a compensation solution in the event of a cancelled, delayed, or overbooked flight.
The stated mission of FlightClaim.ca is to defend travellers against cancellations and delays by offering risk-free options that are free of charge until compensation is obtained. SSQ Insurance will provide FlightClaim.ca's services through its assurancevoyages.ca travel insurance subsidiary – with the possibility that these services will be added to other travel insurance products offered by SSQ Insurance in the future.
"Not only is a delayed, cancelled, or overbooked flight a nerve-wracking experience while travelling, the process of obtaining compensation from airlines can sometimes be tedious," said Jacob Charbonneau, cofounder of FlightClaim.ca. "We are pleased to add SSQ Insurance customers to the thousands of travellers who call on the services of FlightClaim.ca every month. Since the company began, we have obtained compensation in 92% of cases."
"The objective of the agreement with FlightClaim.ca is to give our customers innovative solutions that make their lives easier," said Éric Trudel, senior vice-president, strategy and product management, at SSQ Insurance. "Thanks to FlightClaim.ca, our customers will be able to rely on the services of a specialized firm at a preferential rate, thereby relieving one source of stress from their traveling."