SSQ Insurance teams up with SAS to meet international financial standard | Insurance Business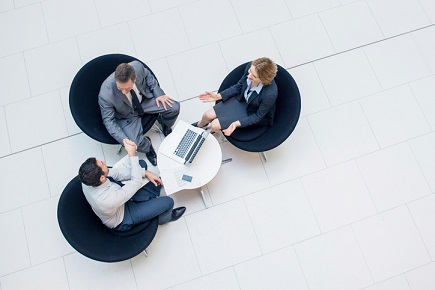 SSQ Insurance is partnering with business analytics firm SAS in order to meet the International Financial Reporting Standard (IFRS 17).
IFRS 17 is expected to increase the complexity and cost of operating in the industry. However, it should also improve financial transparency.
The partnership between SSQ Insurance and SAS will address IFRS 17, as well as deliver additional benefits beyond compliance, like improved processes and automation.
"This collaboration is part of a set of guidelines established to ensure the successful implementation of IFRS 17 at SSQ Insurance," said SSQ Insurance senior vice-president of finance Patrick Cyr.
"The expertise and mobilization of our internal resources combined with the know-how of SAS will allow our company to comply with the standard within the set deadline while optimizing the functionalities of this new solution and the additional information now available."
"We recognize the level of complexity IFRS 17 brings to the insurance industry," added SAS Canada president Cameron Dow. "We are very committed to supporting the industry with our leadership in risk transformation solutions, equipped to tackle the regulatory burdens of current and future reporting requirements."
Under IFRS 17, insurance companies will have to report on how their insurance contracts affect their financial position. In addition, the regulation also requires greater detail in financial analysis, as well as increased co-operation between actuarial and accounting departments. It is expected to come into force in January 2022.