Starr to underwrite special visa insurance for visiting relatives | Insurance Business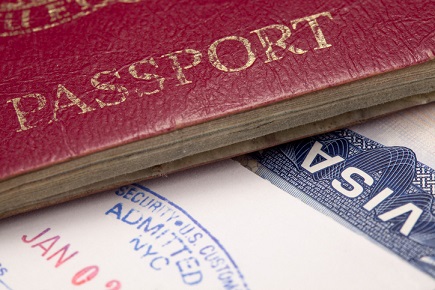 Starr Companies has agreed to serve as underwriter for a travel insurer looking to cover non-Canadian parents and grandparents visiting their children/grandchildren.
The company is underwriting the Super Visa Insurance product sold by Travel Shield – the trade name of Mars Empire Group.
Travel Shield's Super Visa Insurance product is "designed to meet the medical insurance requirements of the Canadian super visa program," a release said. The super visa in question is a 10-year multi-entry visa that allows eligible non-Canadian parents and grandparents of Canadian citizens and permanent residents the ability to visit family in Canada for up to two years at a time.
"Starr's partnership with Travel Shield delivers real value and choice to parents and grandparents visiting their families in Canada. Our plan options allow these consumers to select coverages and policy limits that best suit their individual needs," said Starr senior vice-president and head of North America accident & health Joyce Segall.
Segall added that Starr's operations in 123 countries and "world-class underwriting capabilities" puts the company in a unique position to address this specific insurance need.
"We are proud to partner with Travel Shield, which has provided superior service to super visa applicants for many years. Their knowledgeable agents are eager and prepared to provide valuable information about the available Super Visa Insurance options," commented Starr chief agent and country executive for Canada Hano Pak.
Related stories:
Starr introduces construction environmental product in Canada
Starr Insurance Holdings names new president and CEO