Starr introduces construction environmental product in Canada | Insurance Business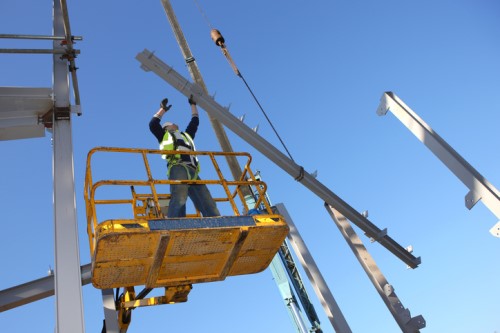 Starr Companies
has launched a new product in Canada that would provide wrap-up liability and contractor's pollution liability for construction project-specific placements.
The new Enviro-Wrap insurance product is a modular occurrence-based policy created to address gaps in wrap-up programs.
Enviro-Wrap provides coverage to clients such as project owners, lead contractors and financiers from the losses and financial consequences of potential project delays, said Starr Companies chief agent and country executive Hano Pak.
According to a release, the coverage will apply to project contract values of up to $250 million, offered on an owner's controlled insurance program (OCIP) / contractor controlled insurance program (CCIP) basis, as well as for trade contractors for policy periods of up to five years.
Starr can also provide additional coverage for transportation, above ground storage tanks, and mobile fuel tanks to the policy.
Related stories:
Construction risks: Water damage is the new fire
Mining company loses lawsuit, sparks legislation consideration