SUM Insurance acquired by US wholesaler | Insurance Business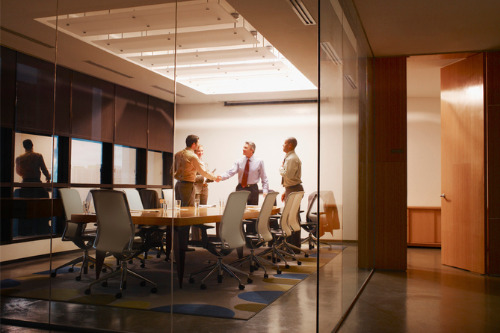 Strategic Underwriting Managers, Inc. (SUM Insurance), a Canada-based managing general agent (MGA) for property, casualty and other specialty insurance products, has been acquired by One80 Intermediaries (One80), a US national wholesale broker, program manager, and insurance aggregator.
SUM Insurance serves Canada coast to coast with offices in Toronto, Montreal, and Lachine QC. The MGA has broad in-house binding authority on behalf of numerous best-in-class insurers and reinsurers to design, underwrite and deliver market leading insurance products to brokers throughout Canada. SUM Insurance is an open market, in that it does not require broker contracts nor volume commitments from its customers.
"We have full authority on each of the programs we underwrite and are proud of the long relationships with each company with whom we trade," said Jeff Somerville, President at Strategic Underwriting Managers. Inc. "In joining One80 we look forward to developing additional capacity and introducing new products and innovations into Canada."
One80 Intermediaries is a privately held, national firm with offices across the US. It offers placement services and binding authority for property & casualty, financial lines, personal lines, and medical stop loss risks for commercial companies, non-profits, public entities, and individuals. The deal-hungry wholesale broker and program manager, which has already expended rapidly throughout the US, has access to all major insurance markets in the US and UK.
"One80 has rapidly expanded throughout the United States and we look forward to establishing an international footprint with Strategic Underwriting Managers," said Matthew F. Power, president of One80 Intermediaries. "SUM and One80 uphold a similar entrepreneurial culture and strategic long-term vision. With that we are confident that together, we will further support our brokers on both sides of the border."
The deal – terms of which were not disclosed - was announced on Tuesday, August 11. Dowling Hales served as an advisor to SUM Insurance.