Sun Life launches new permanent life insurance products for regular customers, business owners | Insurance Business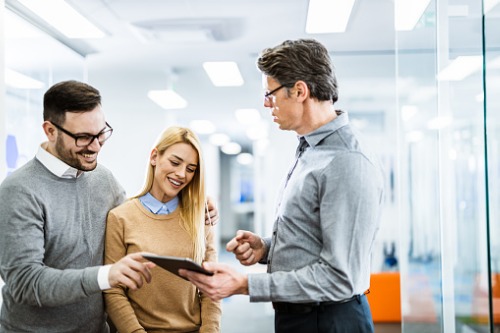 Sun Life Financial has introduced two new permanent life insurance solutions, each designed to address the particular needs of certain clientele.
The "SunUniversalLife Pro" solution has been designed for entrepreneurs. It features guarantees, cash accessibility and a wide variety of optional benefits. A release said that the solution helps business owners with their long-term planning, while allowing them to focus more on running their day-to-day operations.
According to Sun Life senior vice-president of insurance solutions Vineet Kochhar, the company has been listening to business owners sharing their own experiences.
"They want to protect shareholder value and maximize their estate. Primarily, they want to focus on growing their business without worrying about outgrowing their insurance. SunUniversalLife Pro gives them that peace of mind," Kochhar said.
The other product, "Sun Permanent Life," offers lifetime protection, with guaranteed premiums and death benefits. The solution also provides a guaranteed cash value, which starts in year three, that can be used in case of an emergency.
"In addition to guaranteed protection, we know convenience is important to Canadians when it comes to life insurance," commented Kochhar. "People want to protect what matters most to them and they should be able to do that in the easiest way possible."
To allow clients to receive their policies quicker, Sun Life has deployed its Accelerated Underwriting system. The new system, which launched September 30, 2019, utilizes data analytics and predictive models to determine which clients need to undergo lab testing before they can receive their policies.