Revealed – Canada's "most trusted" insurers | Insurance Business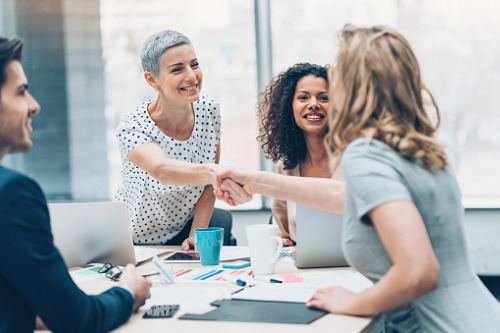 Market research firm BrandSpark International has announced its list of winners for this year's "Most Trusted" brands in Canada – with several insurance companies making the cut.
The 2019 BrandSpark Most Trusted Awards (BMTA) program recognizes companies in 61 e-commerce and service categories. About 6,900 Canadians were surveyed to determine which brands were most trusted among consumers.
Several insurers were recognized by the survey, with one of the insurance companies even managing to win twice in two separate categories.
The insurers and the categories they were recognized in are:
Most trusted for auto insurance: Intact
Most trusted for home insurance: Intact
Most trusted for life insurance: Manulife and Sun Life (tie)
Most trusted for travel insurance: CAA
BrandSpark's survey also found that one in two Canadian shoppers has lost trust in a service provider – such as an insurer – that they previously trusted due primarily to hidden fees and rising prices, as well as difficulty in finding resolution for their complaints. Canadians also want fair prices and transparency from service providers; while things such as consumer recommendations, company values, and innovations can help providers increase trust in their service.
The firm discovered in its study that 62% of consumers say that reliable customer support improves their trust in a service greatly, while 59% value consistency of high quality goods or services.
Other key findings of the report include:
71% of Canadian shoppers feel that trust is established through unfiltered customer reviews on brand websites. The study found that the majority of shoppers rely on product and service reviews to support their purchase decisions.

75% say that companies that listen to online reviews and feedback show more accountability and care for customers.

66% appreciate receiving discounts or special offers that are tailored to their interests, based on the websites they visit.
"With the similarity of many service offerings, companies must race to acquire a strong consumer base, and then continually meet those consumers' needs to prevent them from switching to a competitor," commented BrandSpark International president Robert Levy.