Revealed – Canada's "most trusted" insurers | Insurance Business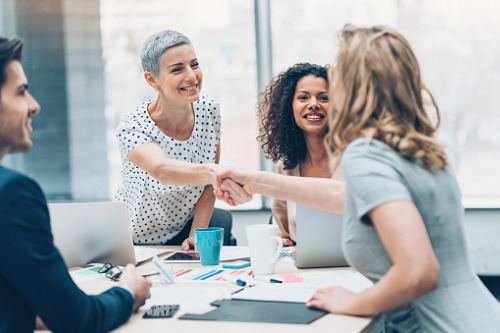 Market research firm BrandSpark International has announced its list of winners for this year's "Most Trusted" brands in Canada – with several insurance companies making the cut.
The 2019 BrandSpark Most Trusted Awards (BMTA) program recognizes companies in 61 e-commerce and service categories. About 6,900 Canadians were surveyed to determine which brands were most trusted among consumers.