Sun Life to scale up acquisitions in Asia, says CEO | Insurance Business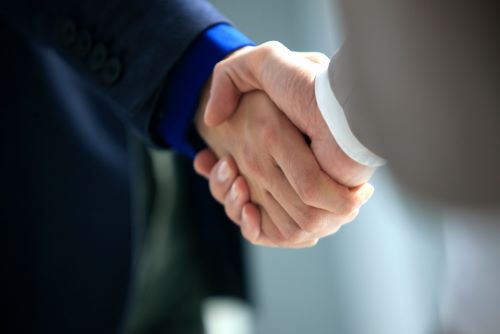 Sun Life Financial is searching for acquisition targets in Asia to expand its footprint in existing markets, according to its CEO.
Sun Life chief executive Dean Connor made the announcement at the Scotiabank Financials Summit held online on September 10, Reuters reported.
"We continue to look for opportunities, whether it's (bancassurance) or acquiring other insurance businesses in Asia to give us more scale in the markets in which we already operate," Connor said. "We're happy with the eight markets we're in now."
Canada's second-largest life insurer recently opened its Singapore branch to serve high net worth clients. Aside from Singapore, it also operates in mainland China and Hong Kong, India, Indonesia, Japan, Malaysia, the Philippines, and Vietnam.
Earlier this year, Sun Life said that it expects Asia to account for 25% of its global income in the next few years, amid an expected increase in demand for the post-pandemic recovery period. The region currently contributes 18% of the insurer's income.