Swiss Re Corporate Solutions maintains support for IBAC's Broker Identity Program | Insurance Business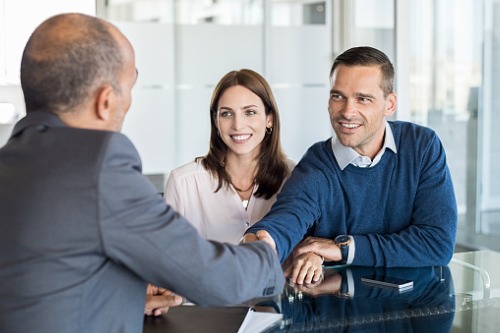 The Insurance Brokers Association of Canada (IBAC) has revealed that Swiss Re Corporate Solutions has maintained its support of the Broker Identity Program (BIP).
Swiss Re Corporate Solutions will remain as a Full Partner with IBAC's broker-focused advertising campaign, which is aimed at raising awareness of brokers' value in the insurance purchasing process.
Aside from supporting the BIP, Swiss Re Corporate Solutions' continued investment in IBAC will help drive the broker association's other initiatives. These initiatives include IBAC's technology leadership, professional development of the broker workforce, and the association's federal advocacy to maintain the separation between banking and insurance.
"Working closely with the broker community allows us to continuously deliver innovative and customer centric insurance solutions," said Swiss Re Corporate Solutions Canada CEO Adrian Hall. "As a long-time IBAC supporter, we appreciate the value they bring to the Canadian insurance industry, especially in their mission to advocate for our broker partners."
"The long-standing partnership between IBAC and Swiss Re demonstrates a shared commitment to customer service excellence," commented IBAC CEO Peter Braid. "We greatly appreciate their continued investment in our programs and initiatives, and their strong support for the insurance brokers we represent."