Unica Insurance continues support for IBAC's Broker Identity Program | Insurance Business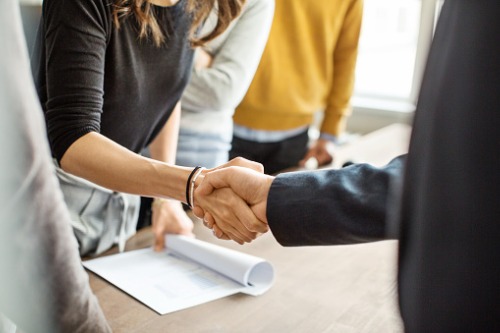 The Insurance Brokers Association of Canada (IBAC) has announced that Unica Insurance has maintained support for the association's Broker Identity Program (BIP) at the Full Partner level.
The BIP is a national advertising campaign that brings attention to the value that insurance brokers provide to their clients.
Unica's support for the BIP also helps contribute to IBAC's other initiatives, such as the association's technology leadership, professional development of the broker workforce, and IBAC's federal advocacy to maintain the separation of banking and insurance.
"The decision to support IBAC's Broker Identity Program is an easy one for us to make," commented Unica COO Dave Smiley. "We believe that our customers are best served by the experience and expertise provided by broker professionals, and Unica remains steadfast in its support for the broker channel."
"Unica's exclusive distribution through the broker channel demonstrates their support for insurance brokers and their commitment to customer service excellence," added IBAC CEO Peter Braid. "Their continued investment in IBAC's programs and initiatives is greatly appreciated."
Unica Insurance, founded 1955, is a subsidiary of La Capitale General Insurance.