The Co-operators acquires Credit Union Advantage Insurance Brokerage | Insurance Business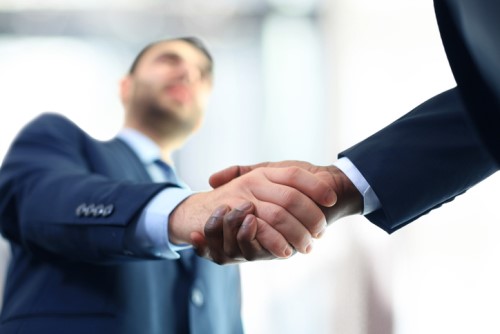 The Co-operators has reached an agreement with Central 1 Credit Union to purchase Credit Union Advantage Insurance Brokerage (CUAIB).
Alongside this deal, The Co-operators subsidiary CUMIS will become the insurer for coverages underwritten by CUPP Services upon expiry of the current policy terms.
A release said that the deal to purchase CUAIB is part of a continuing commitment to the credit union system. The transaction also provides a direct serving relationship with credit union partners in British Columbia for their corporate insurance needs - the portfolio involved in the deal is a program of insurance protection, which includes P&C, financial coverage and professional liability.
CUMIS has been the excess insurer for the insurance program for many years, a company statement noted.
"This is another step forward for CUMIS in strengthening and growing our relationship with credit unions in British Columbia," commented CUMIS president of credit union distribution Bob Hague.
Following the transaction, CUMIS will maintain a local office in BC to service the insurance program. The company will also work with the BC credit union system to develop an insurance advisory committee.