These insurers may trigger a financial crisis if they fail | Insurance Business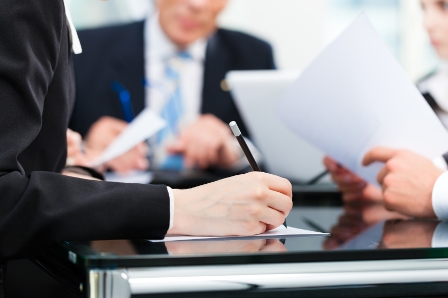 The Financial Stability Board (FSB), the international body that monitors and makes recommendations about the global financial system, has identified nine insurance firms as systemically important financial institutions (SIFI).
Companies labelled as SIFI, which are also referred to as "too big to fail", are businesses whose failure might trigger a financial crisis.
The FSV, which is chaired by Bank of England governor Mark Carney, published its updated list of SIFI last week in consultation with the International Association of Insurance Supervisors.
Unchanged from last year, the list included Aviva, Prudential Financial, Inc. and Prudential plc.
Also on the list are US insurance firms
AIG
and
MetLife
, French insurer AXA, Dutch insurer Aegon, Germany's
Allianz
and China's Ping An Insurance.
Insurance companies with the SIFI tag will be subjected to internationally agreed standards such as higher loss absorbency and enhanced group-wide supervision.
The FSB published its latest SIFI list several months after a US judge ruled that federal insurance regulators did not have the right to label MetLife as a SIFI, making it subject to capital standards similar to those of the country's largest banks.
MetLife's triumphant suit argued that its business did not pose a threat to the US financial system, making its SIFI designation inappropriate.
The ruling encouraged other major insurers – Prudential and AIG – to announce their intentions to challenge their SIFI label as well.
Related stories:
Fitch highlights implications of MetLife restructuring for the industry
Which insurers in Canada are "too big to fail"?