These three countries head the world in insurance potential | Insurance Business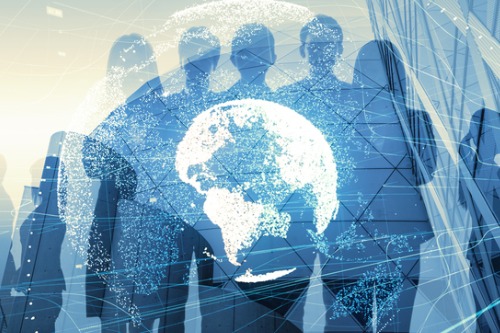 China, the United States, and India lead the world in insurance potential, according to a recent study.
Global insurance company MAPFRE analyzed and ranked the life and non-life sectors in 96 insurance markets (both developed and emerging) for its latest global insurance potential (GIP) index. MAPFRE conducted the study to measure the insurance protection gap (IPG) worldwide, creating a metric that summarizes which markets offer greater insurance potential in the medium- and long-term.