Trade partnership boosts Canadian companies with additional credit capacity | Insurance Business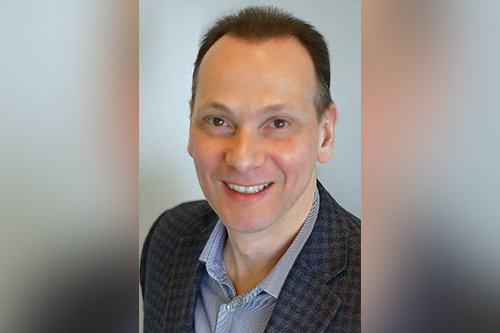 Several Canadian insurers have banded together to provide additional credit capacity to the Trade Partnership Insurance (TPI) program in order to support Canadian businesses impacted by the COVID-19 pandemic.
The public/private collaboration behind the enhanced trade credit scheme includes the Government of Canada, Export Development Canada (EDC) and several private credit insurance providers who are members of the Receivables Insurance Association of Canada (RIAC). The partnership has been ongoing since early March, following an announcement by the Government of Canada on March 24 of a broader mandate for EDC to provide emergency liquidity to Canadian businesses through Canadian financial institutions and private credit insurance providers.