Travelers Canada reaffirms support for broker association's awareness campaign | Insurance Business Canada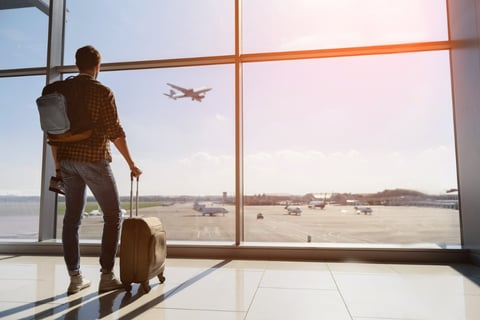 The Insurance Brokers Association of Canada (IBAC) has announced that Travelers Canada renewed its Full Partner support for the association's Broker Identity Program (BIP).
The BIP is a national advertising campaign which looks to raise awareness of the value that brokers offer their clients. On top of Travelers Canada's renewed support and investment in the BIP, the insurer will also contribute to IBAC's other initiatives, such as its technology leadership, professional development of the broker workforce, and IBAC's federal advocacy to keep the insurance and banking industries separate.
"Brokers are an invaluable part of our business and serve a critical role in providing counsel to our customers," said Travelers Canada president and CEO Heather Masterson. "We remain committed to raising awareness of the value-added service brokers bring to the table and we are proud to continue supporting the Broker Identity Program at the Full Partner level."
"Travelers' renewed investment demonstrates their strong support for brokers who play an integral role in the insurance marketplace and provide security and peace of mind for insurance consumers," said IBAC CEO Peter Braid. "We greatly appreciate their ongoing partnership and their commitment to the broker channel."
Read more: Red River Mutual maintains sponsorship of broker association's ad campaign
Last month, it was Red River Mutual that announced that it had renewed its partnership with IBAC and its BIP. Other insurers have also renewed their support, including Pembridge Insurance, Optimum General Insurance, Wynward Insurance Group, SGI CANADA, Unica Insurance, Gore Mutual, Trisura Guarantee, Economical Insurance, and Intact Insurance.