Red River Mutual maintains sponsorship of broker association's ad campaign | Insurance Business Canada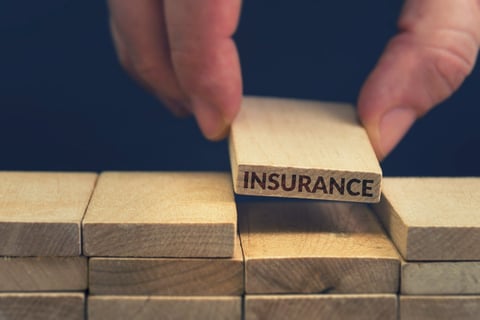 The Insurance Brokers Association of Canada (IBAC) has announced that Red River Mutual has maintained its support for the association's Broker Identity Program (BIP).
Red River Mutual joins a growing list of Canadian insurance companies – which includes Pembridge Insurance, Optimum General Insurance, Wynward Insurance Group, SGI CANADA, Unica Insurance, Gore Mutual, Trisura Guarantee, Economical Insurance, and Intact Insurance – in maintaining support for IBAC's BIP. The BIP is a national advertising campaign which looks to raise awareness of the value that insurance brokers provide for their clients.
On top of reaffirming its support for the BIP, Red River Mutual's investment will contribute to IBAC's other initiatives, such as the association's technology leadership, its professional development of the broker workforce, and its federal advocacy to maintain the separation of banking and insurance.
"Now is the time for the insurance industry to collectively communicate the value of advice, choice for the consumer, and strong advocacy to preserve insurance as a strong and independent pillar of the financial sector," said Red River Mutual president and CEO Brian Esau.
"Red River Mutual's renewed investment is a strong vote of confidence for the programs we deliver," said IBAC CEO Peter Braid. "Red River clearly recognizes the important role that brokers play in advising and supporting consumers, as well as IBAC's role in advocating for a strong and competitive insurance marketplace that benefits everyone. We greatly appreciate their continued partnership and their commitment to the broker channel."
Read more: Pembridge Insurance affirms support for IBAC's BIP
Red River Mutual's renewal of its partnership with IBAC comes a week after Pembridge Insurance also renewed its commitment. Pembridge Insurance vice president Jennifer Power said that the support renewal "provides the perfect opportunity to express [Pembridge's] support and appreciation for the brokers [it partners] with."